MudRunner Community Update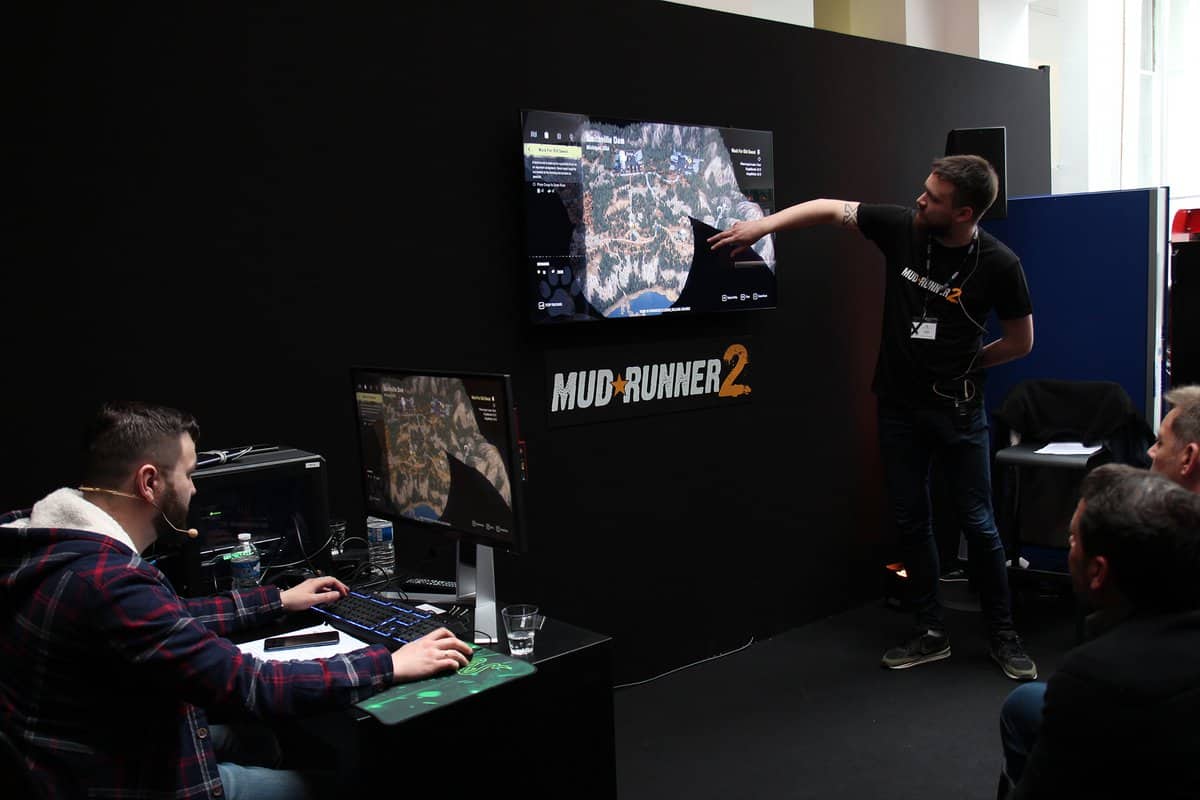 MudRunner Community Update
Dear Mudrunners,
We have decided that it would be a good idea to get to know you all a bit better, so, two weeks ago, we opened the community survey! We got an enormous amount of responses, and we would like to sincerely thank you for your genuine support and feedback. The survey has been closed, and now it is time for us to share some interesting results with you. Have a look!
The community's preferred map is… Downhill!
Thanks to your special landform, the players are delighted by the challenging aspects you offer them! Kudos Downhill!
The community's favorite challenge turn out to be… Climb a hill!
Finding a path good for riding among rocks is a serious challenge. Climbing it is even more of a test! You must be able to control your wheels like an expert and at the same time keep an eye on the environment! And let's not forget how important it is to pay attention to your logs! We admire those who manage to overcome the obstacles, and congratulations to Climb a hill! You have deserved to get this prize!
There are more interesting results that are worth mentioning.
Based the responses we've getten over the past two weeks, we have compiled some quite interesting statistics! Take a look!
Most of the players have:
unlocked 60% of the trophies,
completed 6 Normal maps, including 4 with 1 star,
completed 5 Hardcore maps, including 3 with 1 star,
completed 6 challenges, including 5 with 100% objective bonus!
Wow, we must admit – you guys rock!
And there are even more interesting findings here!
Most of the players play:
on PC,
more than 25 hours,
normal and hardcore game modes, and
other driving simulator and race games.
What do you think of the survey's results? Did you expect the community's favorite map and challenge to be the same ones that the majority agreed on? Let us know in the replies!
Please pay your attention to the fact that the purpose of this survey was not to focus on Mudrunner 2 features, the main aim was to know all of you a little better, with the best interests of the overall MudRunner experience, franchise, and future in mind.
We'll be back in April when we will be previewing MudRunner 2 to the press in the Focus Home's annual press event "What's Next". Stay tuned!
---