Snowrunner – All Features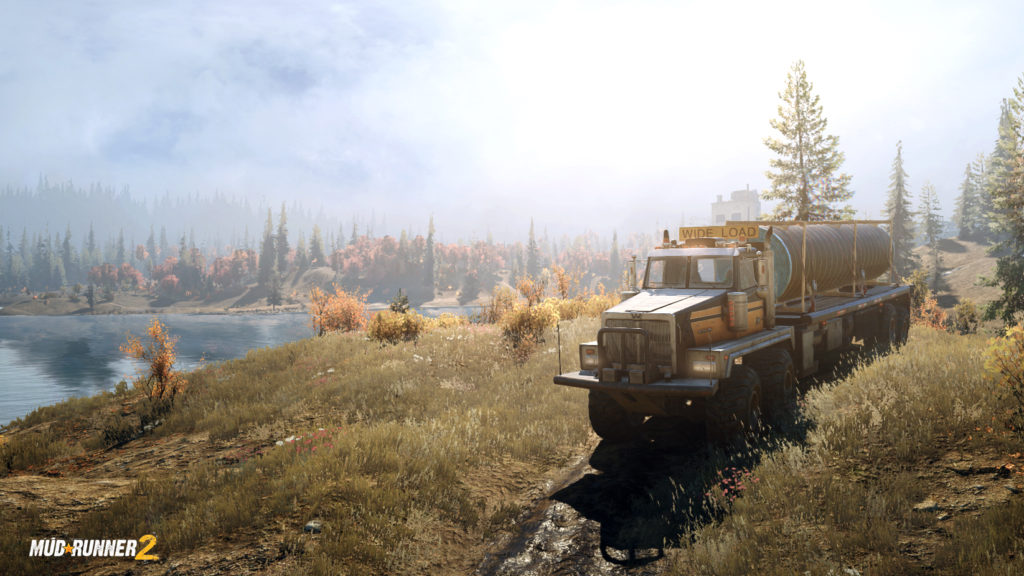 Snowrunner – All Features
Hello Snowrunners!
If you need for a comprehensive guide regarding the officially shared news about the upcoming Snowrunner, you've just found the right place! We will keep updating this post with the latest information as we upload new screenshots and videos, so keep stay with us.
Features
Larger Environments – The maps in Snowrunner will be significantly larger than MudRunner maps, with large expanses out there that you can explore.
New Environments – Besides the Russian and American regions that you know from MudRunner, new exciting locations will be added. Just think about it –  the new Alaska region offers so many more opportunities for adventures in the snow!.
More Licensed Manufacturers – We cannot imagine MudRunner without various vehicles, no wonder that the roster is growing! There will be new powerful vehicles added from various manufacturers, e. g. Caterpillar or Pacific.
Improved Visuals – Environments will be much clearer and with more details in Snowrunner, you are going to have mud, water, lighting, and even more realistic features.
Unique Cockpit Views – Vehicles will feature greatly detailed inner cockpits, making your experience as realistic as never before.
Vehicle Upgrades and Add-Ons – You will see new upgrades and attachments in the vehicles. They will have a significant influence on what the vehicle does best. Choose a load out that will enable you to complete the task at hand, e.g. crossing deep water, moving pieces of rock, or driving over muddy terrain.
Vehicle Customization – You will be able to feel like you own the vehicle thanks to a number of ways to customize the way the vehicle looks such as choosing its color.
New Cargo Types – Snowrunner will offer plenty of choice when it comes to new cargo types. Their weight will have impact on the physics and the way the game is played as well.
Improved UI – The User Interface will be totally different now, resulting in a much better user experience.
Improved Tutorial – Snowrunner will be great if you are only starting your MudRunner experience. The new improved tutorial will take you slowly through all the steps that you need to learn and you will gain valuable understanding of the intrinsic mechanics of the game.
Useful Information
Snowrunner will come out in the fiscal year of 2019 (that means before March 2020).
It will be launched all at once on PC, PlayStation 4, and Xbox One. Switch may be launched at a different date.
---