SnowRunner – Reveal Trailer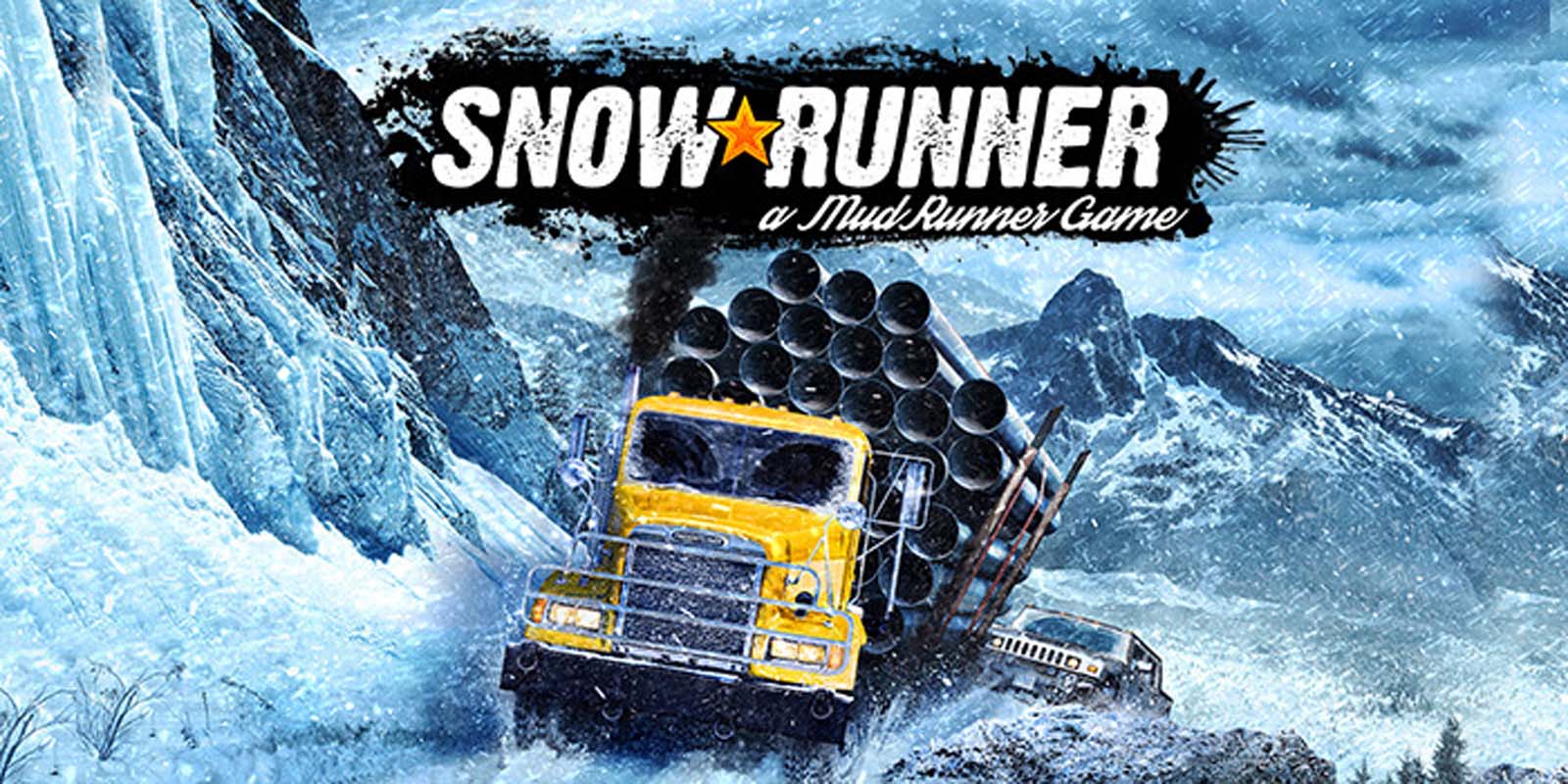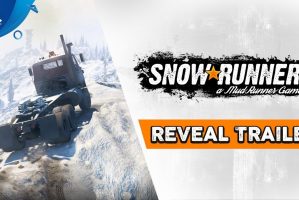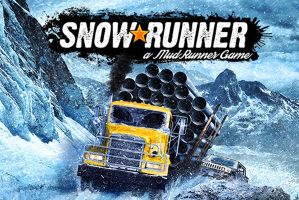 SnowRunner – Reveal Trailer
SnowRunner: a MudRunner game debuts first gameplay at Gamescom 2019!
SnowRunner, the highly anticipated follow-up to 2017's surprise trucking masterpiece MudRunner, developed by Saber Interactive and published by Focus Home Interactive, has been fully revealed at Gamescom 2019 with new gameplay and new details on this bigger and better sequel. Today's Reveal Trailer shows off a truly titanic amount of new content, from giant snow maps with new, challenging gameplay to masses of new brands and vehicles, all new missions, and macro-level gameplay to keep the game fresh and exciting forever.
SnowRunner is the ultimate off-road experience, bringing together unprecedented physics simulation and attention to detail for never-before-seen realism. Experience the world's biggest and best vehicles tackling the most hostile environments. Bigger, better, prettier, and more customizable than ever before. Snowdrifts provide new gameplay, while fully-synchronous multiplayer lets you experience the best trucking simulation ever with friends online.
SnowRunner will be available in 2020 on PlayStation 4, Xbox One, and PC through the Epic Games store.
---